Company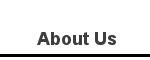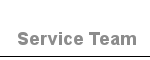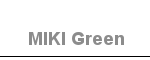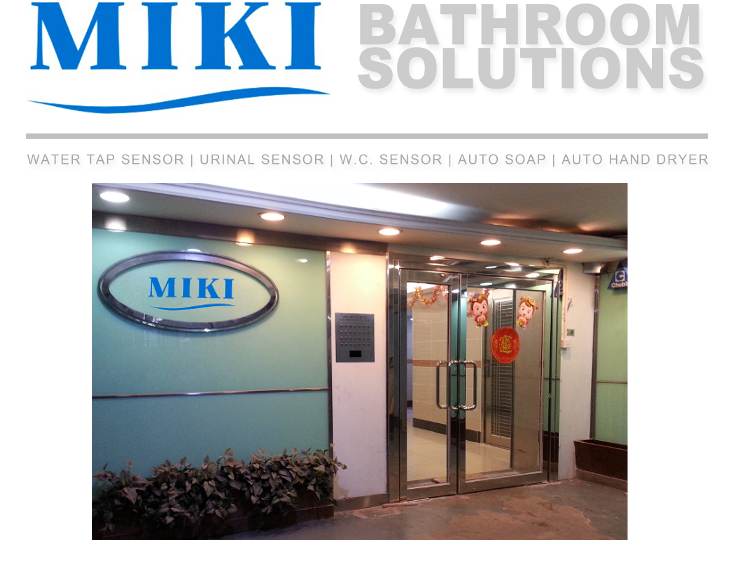 MIKI sensor is a company which specialized in sanitary ware product design & development and production with full logistic service.
Our company has set up a logistic service center in Tsuen Wan, Hong Kong in order to enhance our operation system which result in better service to our customers.
"MIKI sensor" is a brand fully owned by our company. It is a sanitary brand that pursue Function, Comfort and Creativity as its concept, it also continue our simplicity in design. We aim to provide a brand new conceptional bathroom products and its accessories to our clients.
Our service guideline is: provide the best innovation solution according to our client's demand. Our strength is through supply-chain optimization, strict first material control and brand marketing to provide a brand new bathroom product solution. On the way of innovation and development, our different product styles are dtermined by end consumers' taste, habit and life style --- MIKI sensor will continue to create leading consumers in order to find their best bathroom product solution. We strive to be the leader in bathroom product design, and work hard to bring comfort, sexy visual perception, high tech fashion and perfect industrial design into our sanitary ware products so as to bring maximum enjoyment into the bathroom. MIKI sensor is a brand new bathroom concept and lift style.